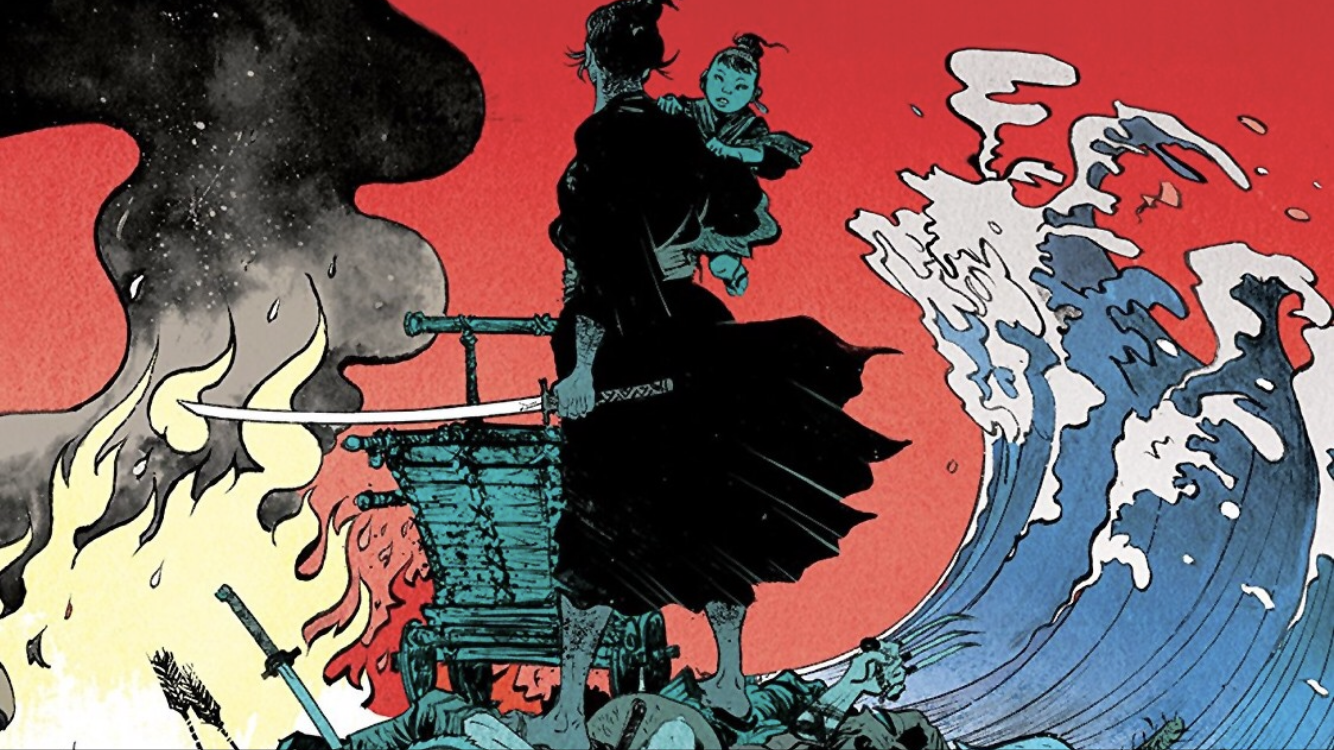 Content Count

553

Joined

Last visited

Days Won

1
Community Reputation
725
Excellent
About LoneWolf&Subs
Rank

Minnesota Purple Rage

Recent Profile Visitors
The recent visitors block is disabled and is not being shown to other users.
Oops missed that... Sting Vs. DDP Goldberg Vs. Sting Also Goldberg Vs. DDP

HBK Vs. Cena match where they went an hour from that Raw comes to mind. Also Hogan Vs. Warrior I is another.

1996-97 WCW proved that Lex could play face. He just needs something that is he, isn't a heel storyline when he arrived, plus his best bud Sting having a nervous breakdown for it to work.

When he was in developmental I felt because of his gruff voice, and looks they could've put Solomon Crow(Sami Callihan) in a three man team with The Revival. Just give him a haircut, and have him wear polos. This would've eventually lead to them being Bobby Roode's backup, and into NXT's version of the Horsemen. That could still be Sami, he just needs to tone down the Indy BS 100 finishers a match, and clean up his look.

I sometimes compare his hairline from that time period to mine today, and I worry for my future even though I'm in my 30's.

Those early promos are weird to watch now. Not only the name, but Mark plays the Undertaker as more of a extremely giddy about his job, Undertaker rather than the Lurch/Clint Eastwood character he'd end up playing. He also drooled a lot.

I don't know where Cass was discovered, but I remember that Enzo said in an interview that he met Hunter at a gym, and Hunter recommended him to the performance center.

Also on a side note... The crowd recactions on Smackdown are night, and day with Raw. Like I'm reminded of the Gulf between Nitro, and RAW back in the day where WCW fans reactivated most to the hard hitting in-ring action, as opposed to the stories. It's happening again with these two shows, and might bleed into the eventual AEW, and WWE rivalry. Live fans want a tight two-hour wrestling package, and not the 3-hour drag-a-thon that is Raw.

WWE also posted a video about the recent hiring of a bunch of new agents(Jeff Jarrett, and Abyss the notable of the hirings). Might just be a huge turn over, and Arn wanting to go.

I think it's just the voice. Those don't look like Weller's lips.

In a perfect world a 1990's Al Pachino would've been the perfect Flair.

I have no idea where this should go... Grestest movie ever getting its appreciation back.

Somebody get gifs of Yano starting 1:47 of that video.

I remember him doing just that, but it turned out AAA trademarked it when they noticed Pentagon didn't.

That, and he's just hungrier for a chance. Like I know some people don't care for Tye's gimmick, but he tried his ass off, and had some fun programs on Smackdown when given the opportunity.