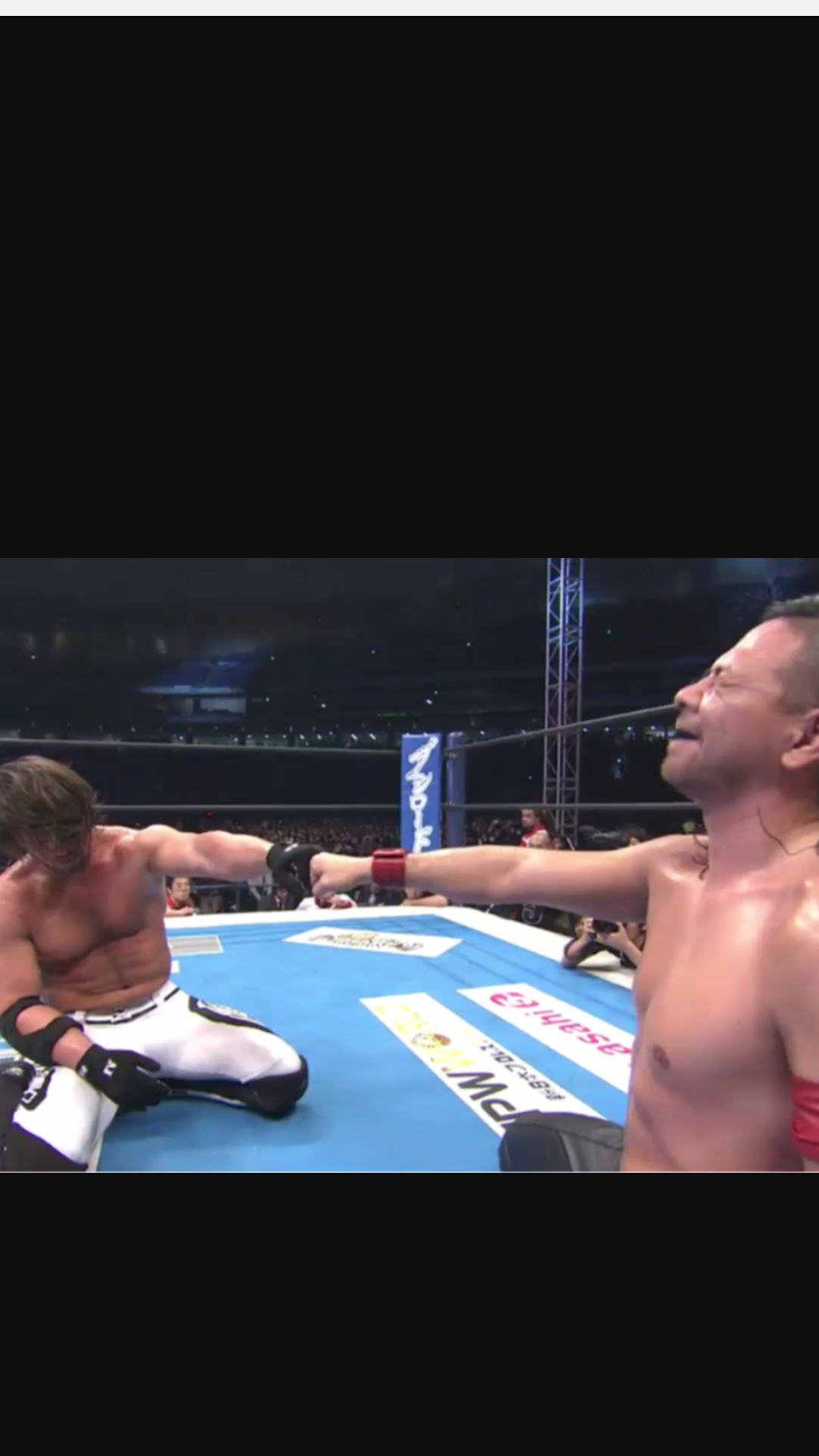 Content Count

647

Joined

Last visited
Community Reputation
250
Excellent
About peterien
Rank

Minnesota Purple Rage


Birthday

11/30/1987
Agree on every part of this except Barry, I watched two episodes and couldn't get into it.

3 episodes in as well, don't know if I'll go any further though. Armisens character really grates me, and the "kid" they introduced in ep3 even more so.

I watched Raw live for the first time in ages last night and the following things annoyed me; Reigns barely sold the Cell match at all The need to use full names of the wrestlers the whole time, "Baron Corbin just dodged Roman Reigns"- we know who they are no need to use full names the whole time. "Per Acting General Manager Baron Corbin"- geeesh!!! The commentators using the nicknames AND full names of the talent in sentences, "The Big Dog Roman Reigns had to deal with The Monster Among Men and...." The fact that the commentators or the talent have everything scripted for them and there's no leeway for stuff on the fly makes it very hard to listen to.

Any of you guys watch Trust(FX) when it aired in US? Just started here in UK/Ireland.

Season 2 of Sons is up there with the best seasons of TV for me. Anything after the middle of season 3 doesn't exist in my TV universe.

He goes into detail on how he pulled off the All In appearance on last weeks show, it's worth a listen.

After watching the Jim & Andy documentary I took a complete 180 on Carrey and can't watch anything he's in now.

peterien replied to Niners Fan in CT's topic in MOVIES & TV

Got around to watching most of it today. Favourite parts were; -the last 5-7 mins of Okada/Scurll -Cody's entrance -Omega V Penta and the shenanigans after -the crowd and the general buzz The main event did not need 24 minutes or whatever it was supposed to get it was perfectly fine. Young Bucks have never been my favourites but thanks to BTE and NJPW I've grown to appreciate them and all the hard work they've put into basically anything they've done. Cody isn't the greatest wrestler around but he's a star and a presence and same as the Bucks deserves this moment for all the work he's put in. I had tears in my eyes for his entrance. Joey Janela should not be taking bumps like that. Really hope Scurll didn't take any shit for the timing issues, that end sequence with him and Okada was fantastic. The mark in me came out for his Rainmaker.

Will this be on NJPW World soon?

My only complaint is that the finale probably should've been 15-20 minutes longer.

1

I don't get that excited over tv shows or films pre-release anymore, I mean I'll read about them after they've aired/been released and then get worked up. I'm hyped as fuck for this.

Really enjoying Get Shorty at the minute.

I don't know how to link but there's a 10min video about Matt Riddles departure from Evolve and now he's one of my favorite wrestlers already.